young Americans have deserted the offices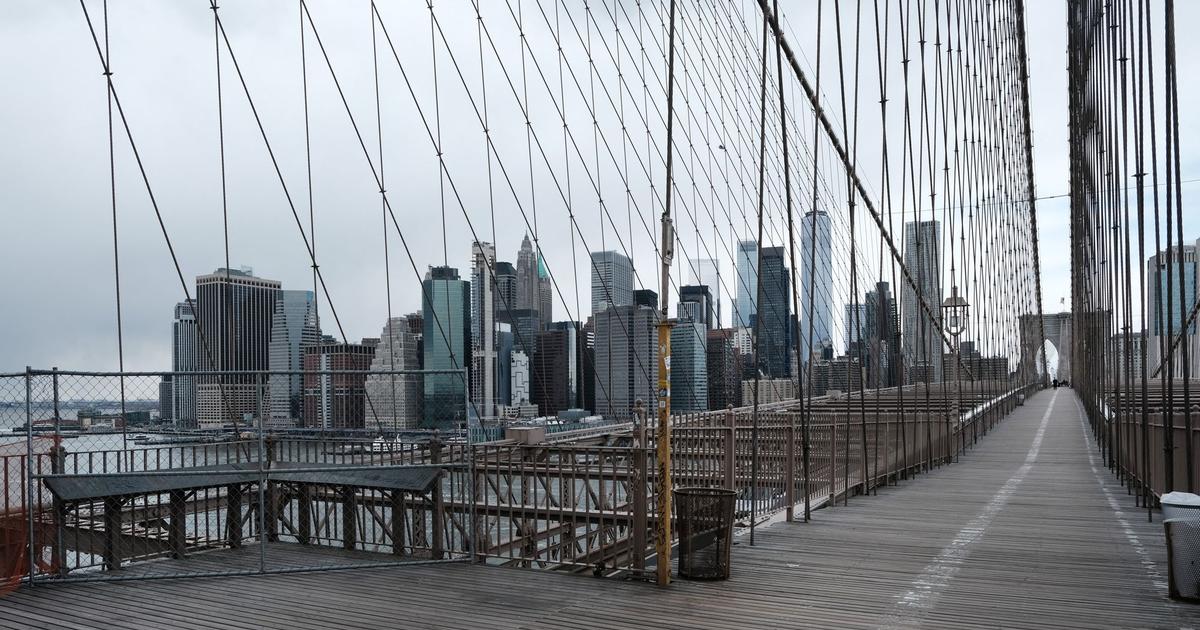 ANALYSIS – Since the Covid, buildings for professional use have been nearly 20% unoccupied.
Washington Correspondent
The big return to "normal" office life hoped for by so many American businesses in early September has not happened. The hope that the office buildings of the metropolises of the United States will be filled again at the beginning of next year, maintained by a number of leaders, risk of being disappointed.
Nearly nine out of ten large companies (88%) have devised incentives to convince their staff to return to enjoy the joys of the cafeteria, the face-to-face meetings and the noisy open space. Free lunches, subsidized parking, not to mention bonuses to cover transport costs are among the most frequently offered incentives. More than half of employees are ready to go to the office more often, in order to avoid lower wages. But 25% of telecommuting fans maintain that they will quit if threatened with lower wages.
The persistence of the revolt against the return to the office is explained by the quasi-full employment…