"Young people will be the most penalized for the purchase of a property"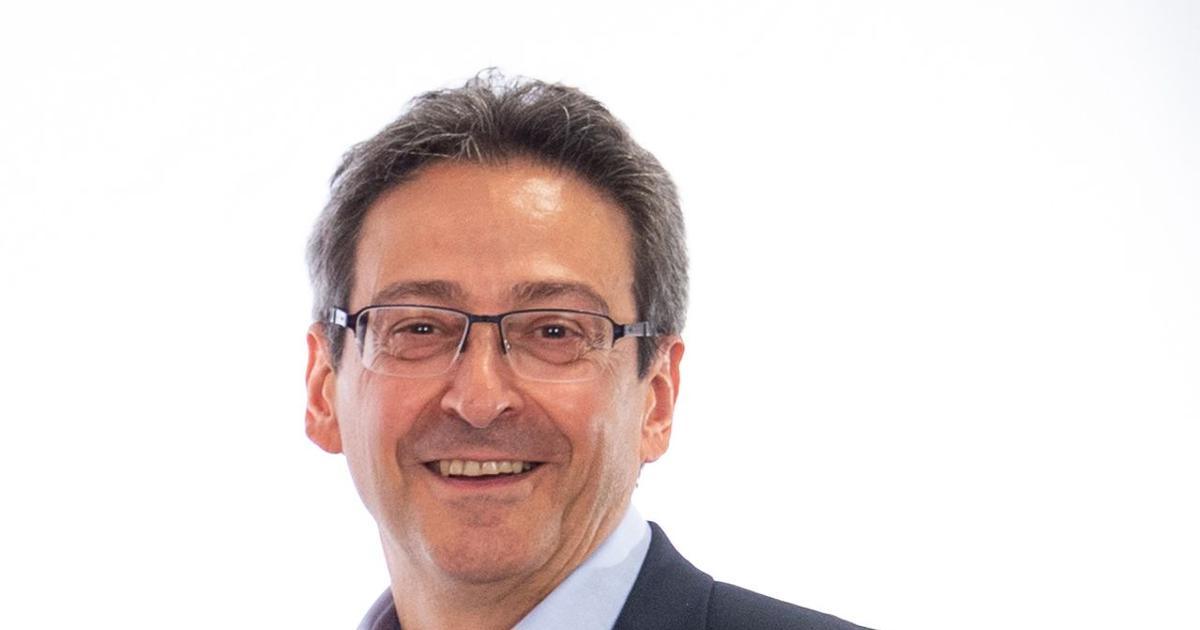 INTERVIEW – The executive director of the Era Immobilier network provides an update on the market.
Éric Allouche is executive director of the Era Immobilier network.
LE FIGARO.- The surge in the rate of the French State loan will push up the rate of real estate loans. What will be the impact for borrowers?
Eric ALLOUCHE. – The mortgage rates will gradually increase, in particular due to the rate of wear and tear set from the 1er October at just over 3%. Initially, households should be able to withstand this increase. But, the higher the rates go up, the more complicated it will be. The increase in monthly payments will restrict budgets. Some people will have to revise their claims downwards and buy a property that is smaller than expected, for example.
Who will be penalized the most?
First-time buyers, that is to say those who buy a property for the first time. They are most often young, and their borrowing capacities are limited. In times of crisis, banks prefer to lend to a borrower who has already repaid a loan. Modest people…