Zverev in favor of a possible return of Becker to the German FA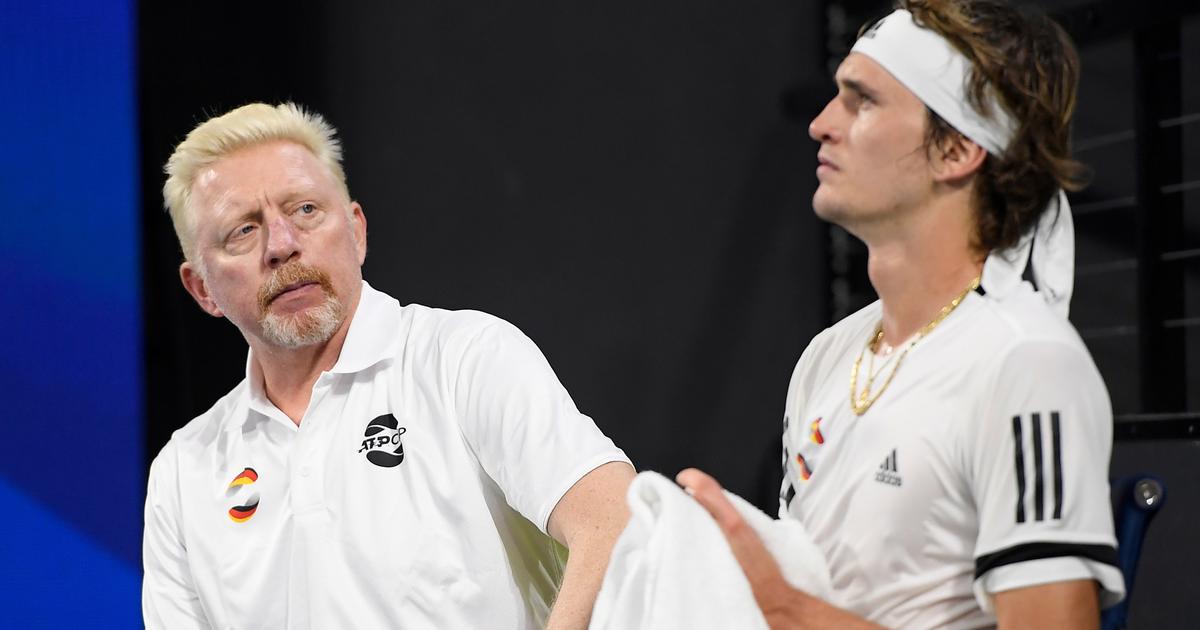 Former German world No. 2 Alexander Zverev on Wednesday was in favor of a possible return of Boris Becker, former director of men's tennis, to the German Tennis Federation (DTB), a few weeks after his release from prison.
"Lhelp from Boris, we can always need it, whether we are a player, a coach, the Federation or whatever. He knows how it works", estimated Alexander Zverev, before facing Switzerland (Friday and Saturday) in Trier, in the first round of the Davis Cup. "For sure he is very important for German tennis and we will always accept his help", added Zverev, who made his return to competition in January, notably with an elimination in the second round of the Australian Open, after his serious injury in the semi-finals of Roland-Garros against Rafael Nadal (torn three external ligaments of the right ankle) at the beginning of June. Boris Becker, sentenced in April 2022 by English justice to two and a half years in prison for financial crimes, was released in mid-December after eight months of detention and was expelled from the United Kingdom. He made his comeback as a consultant for Eurosport during the Australian Open.
The former world No.1, winner of six Grand Slam titles, was director of men's tennis ("Head of Men's Tennis") within the German federation from 2017 to 2020. He is invited to Trier and must have discussions with the DTB there.